The Seaside Inn offers everything you need for an entertaining, comfortable, and convenient stay in San Francisco. We are located on Lombard Street in San Francisco's beloved Marina District. Lombard Street is the greatest destination in the San Francisco area, with an impressive dining scene and close access to the best attractions in the City, including Golden Gate Park, Fisherman's Wharf, Ghirardelli Square, and tons more! With our unbeatable location and affordable rates, Seaside Inn is the perfect place to plan your stay.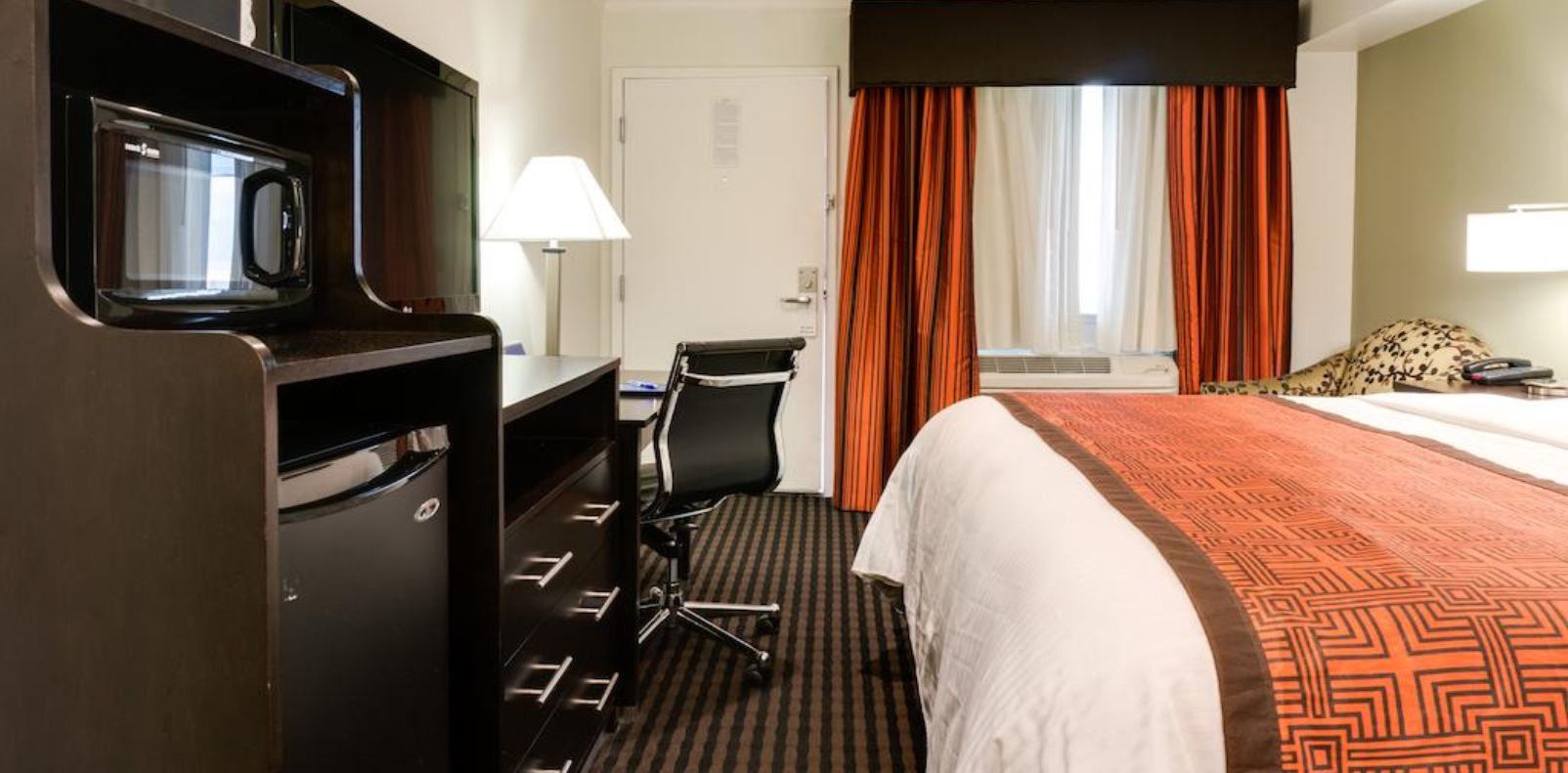 Our Rooms




The Seaside Inn's modern rooms offer contemporary conveniences, including air conditioning, a private bathroom, free wifi, flat screen television, and soft linens giving you a pleasant break from a busy day. We provide our guests with a complimentary breakfast and four different accommodation types depending on their requirements.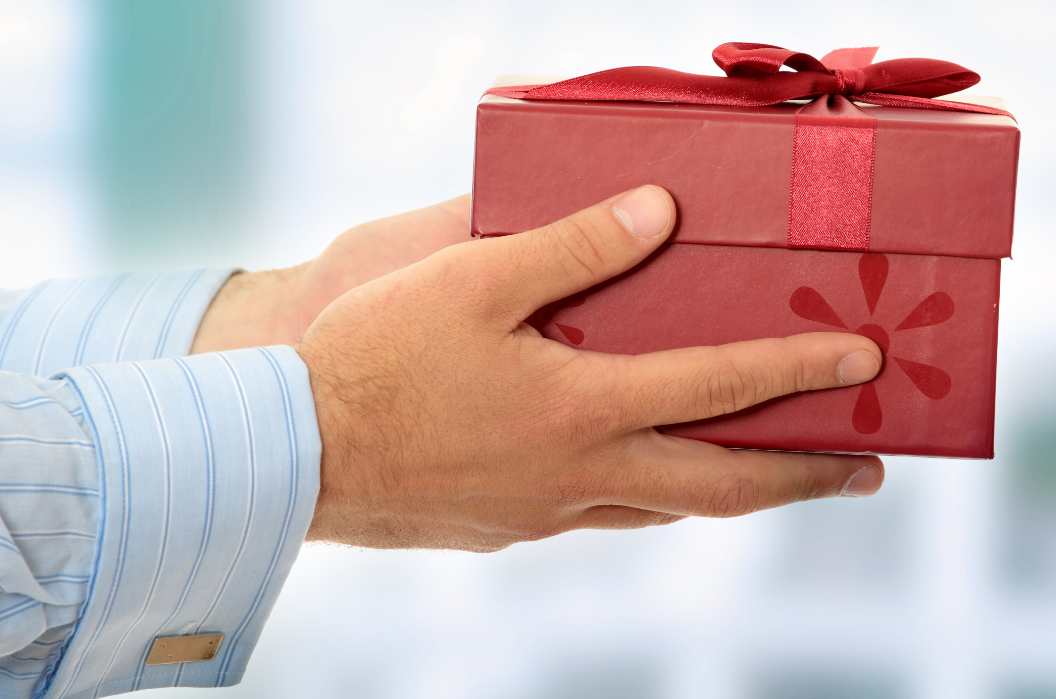 To make the most of your San Francisco experience, Seaside Inn offers a wonderful selection of special packages and discounts. With our exciting offers, make your visit with friends and family unforgettable!
The Seaside Inn is ideally situated on Lombard street in the City's beloved Marina District. Within a short walk, you'll find some top San Francisco attractions like The Golden Gate Bridge, Alcatraz, and Fisherman's Wharf. Go skydiving, hike in Twin peaks, cruise, and check out the painted ladies, which are some of the best things to do in San Francisco. Uncover a more authentic side of San Francisco by grabbing a bite at the Ferry Building Marketplace or Pane e Vino restaurant, known for Italian cuisines.
gallery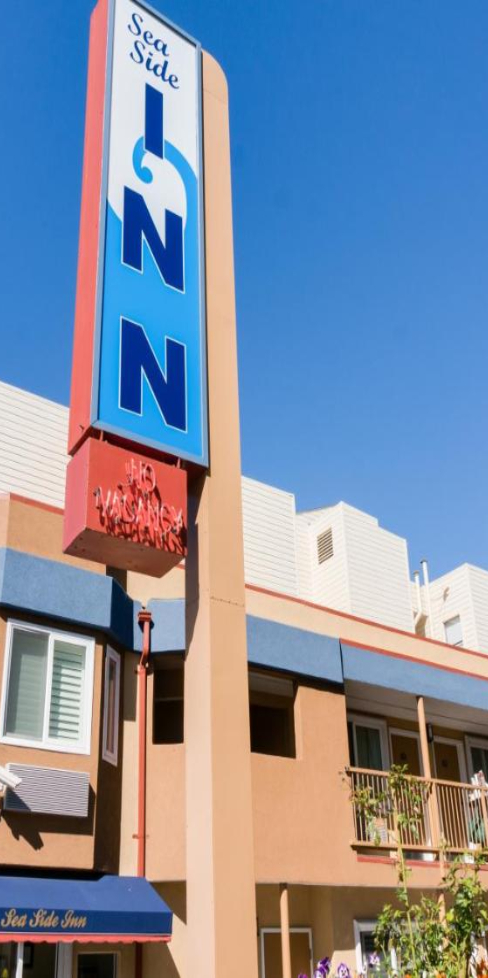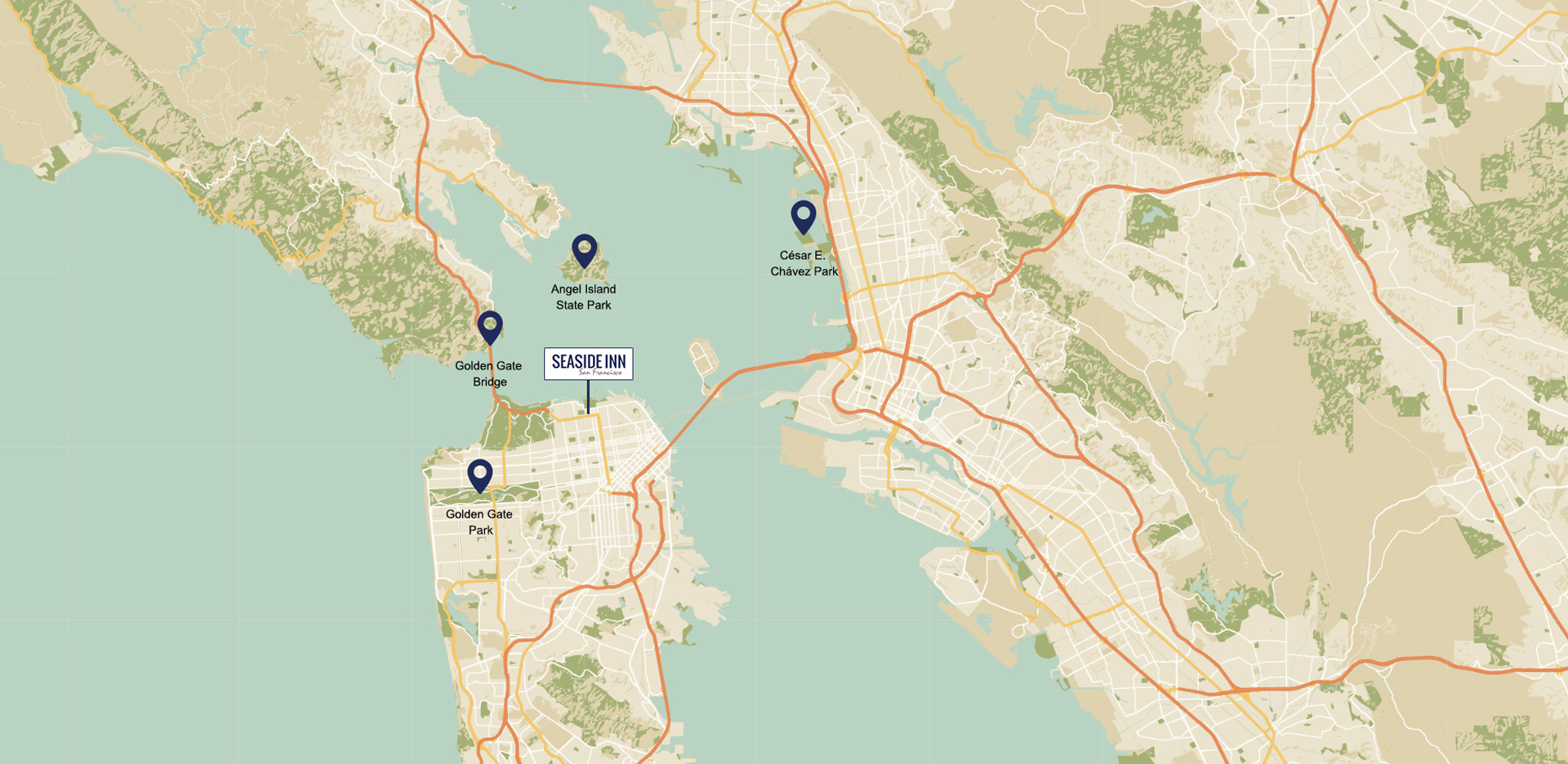 Seaside Inn San Francisco
1750 Lombard St
San Francisco, California 94123
This hotel was charming, spotless, and in a good location. Pier 39 and many fine restaurants were within a short stroll of Seaside Inn. The staff was very welcoming and helpful. Excellent service, rooms were quite clean, cozy, and comfy. The breakfast provided was more than plentiful. The staff offered excellent suggestions for trips and sights to see. Alcatraz and Sausalito were amazing visits. Highly recommend staying here because it's so affordable!
Nancy
The location is incredibly lovely. We walked down to Fisherman's Wharf and the Golden Gate Bridge to begin our trip, which is only a few minutes away. Our room was entirely renovated...beds, linens, flat-screen, clean restrooms, and an overall comfortable atmosphere. What's amazing is that parking was also free! I will undoubtedly return to this hotel.
Leo